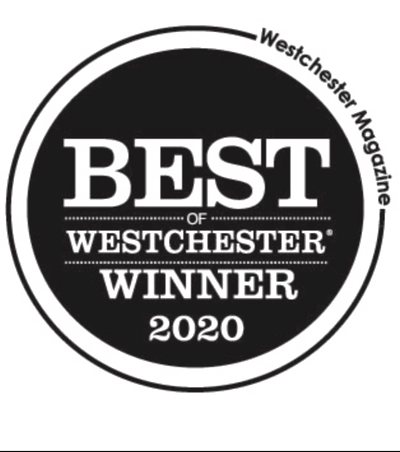 Best of Westchester 2020 Winner
We are thrilled to be named a Best of Westchester 2020 Winner.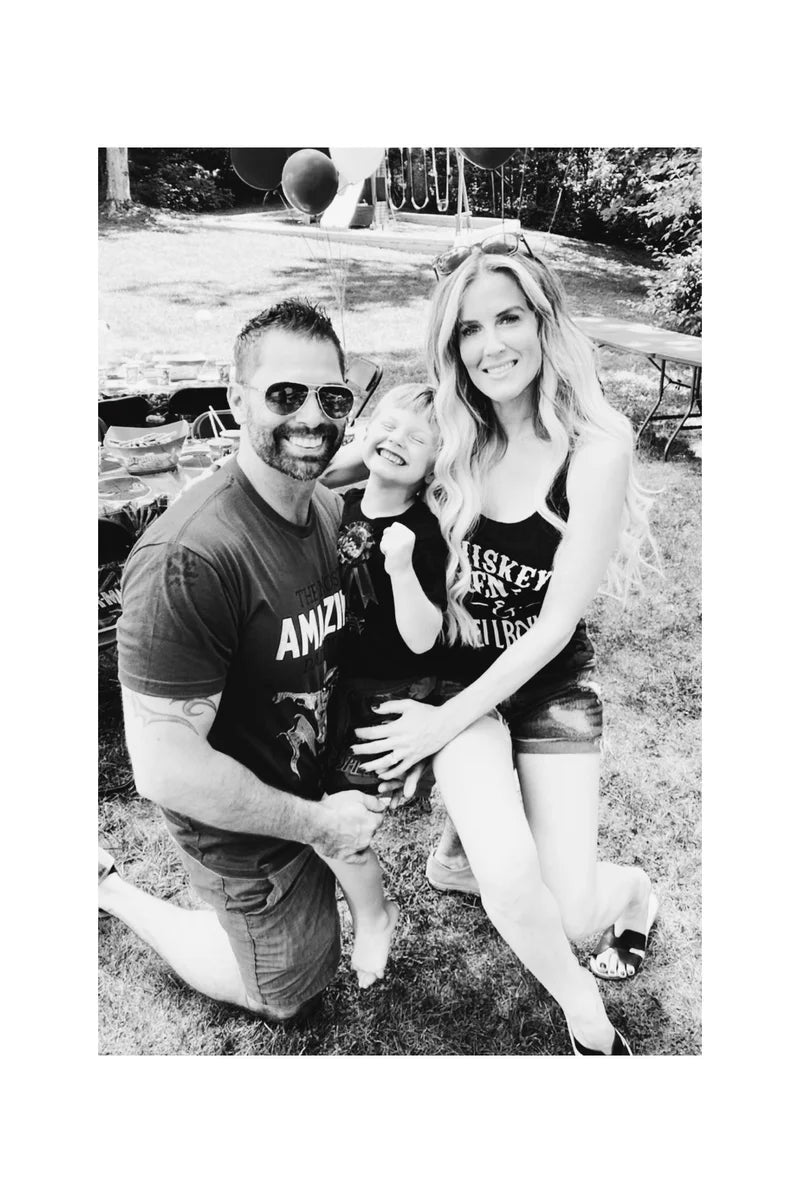 Ellie Zieminski
Ellie Zieminski grew up in North Carolina and moved to New York in 1997 to follow her dreams in fashion. Zieminski opened her first women's clothing boutique in 2003, founded on the premise that women can look beautiful and feel comfortable in their own skin no matter their age or size.

Zieminski quickly built a following based on her innate ability to style clients and ensure they always walk away happy. Her refreshing sense of honesty came at a time when people were shocked to hear the owner of a boutique tell a client to pass on an item.

17 years later, Zieminski owns three boutiques and has an avid fan base. She lives in Stamford, CT with her 4 year old son Sawyer, her husband Michael, and their two dogs and two cats.
Love Bella
"I'm confident that we have something for everyone, and that is why I always wait until we find the perfect fit. Our entire business has been built by word-of-mouth. I would always rather someone spend less with us and love everything they purchase than push someone into something that they will never wear. As a human being I don't believe in that, but furthermore as a woman I believe we should always be encouraging one another. At Love Bella, we want to build you up to be your best. I am the kind of girl that will tell you if you have spinach in your teeth and that is the way I run my business– we will give you advice like a girlfriend rather than a client, and I believe that is a major component of what sets us apart.